Sustainable Finance

Committee
During the AGM 2021 EBTN members decided to set up a Sustainable Finance committee. The committee will focus on organising EBTN cooperation and activities on the matter.
Exchange knowledge: Establish a dialogue and knowledge hub among the members and set an outline for a sustainable finance education strategy;
Exchange Education: Identify potential areas of collaboration and the possibility of joint projects or exchange of courses;
Contribute to policy dialog: Collaboration on sector initiatives and to remain meaningful partner in the sustainability discussion!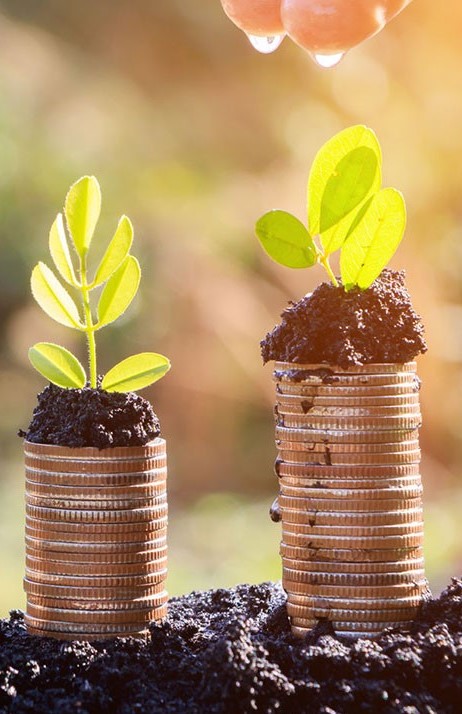 Relevance for

EBTN
Sustainable Finance is here to stay
EU Regulation in line with the European Green Deal will also affect the financial sector
Training demand is expected to be very high in the field (especially regarding EU Taxonomy and ESG)
Potential to become a standard setting entity for quality and content of the trainings
Activities
On 25th of June EBTN organised an introductory Webinar to Sustainable Finance.
Amongst the speakers were:
Lukas Simon (UNEP Centre at Frankfurt School) – Introduction to the new EU taxonomy regulation
Prof. Dr. Alexander Bassen (University of Hamburg and member of EFFAS)  Introduction to CESGA and ESG essentials (both Training and Certification)
Mariola Szymanska (WIB and member of EFPA) EFPAs ESG training program and accreditation system
The Webinar concluded with a panel discussion and a Q&A session.