Duration: 1 October 2007 – 31 March 2009 (postponed to 30 June 2009). The project was officially disseminated in Brussels, on 17 June 2009.
The aim of the Quality Assurance in Learning Organisation in the Banking Sector in Europe (QUA.LOBSTER) Project was:
to improve the quality of training provision in the Financial Services Sector, combining the existing benchmarking approach and tool for the Learning Organisation (Leonardo Da Vinci Network "LOBSTER") with Quality Assurance principles and methods.
The objectives of QUA.LOBSTER were:
to enhance the innovative potential of the benchmarking approach to the Banking and Financial Services Sector;
to improve diversity management by using the innovative tool based on the Learning Organisation and Quality Assurance criteria;
to offer the Banking and Financial Services Sector a suitable and validated benchmark approach and tools to increase Human Resources Development processes;
to apply the European Common Quality Assurance Framework (CQAF) and its inherent management tools in order to support and improve the Lifelong Learning processes of employees in the Banking and Financial Services Sector.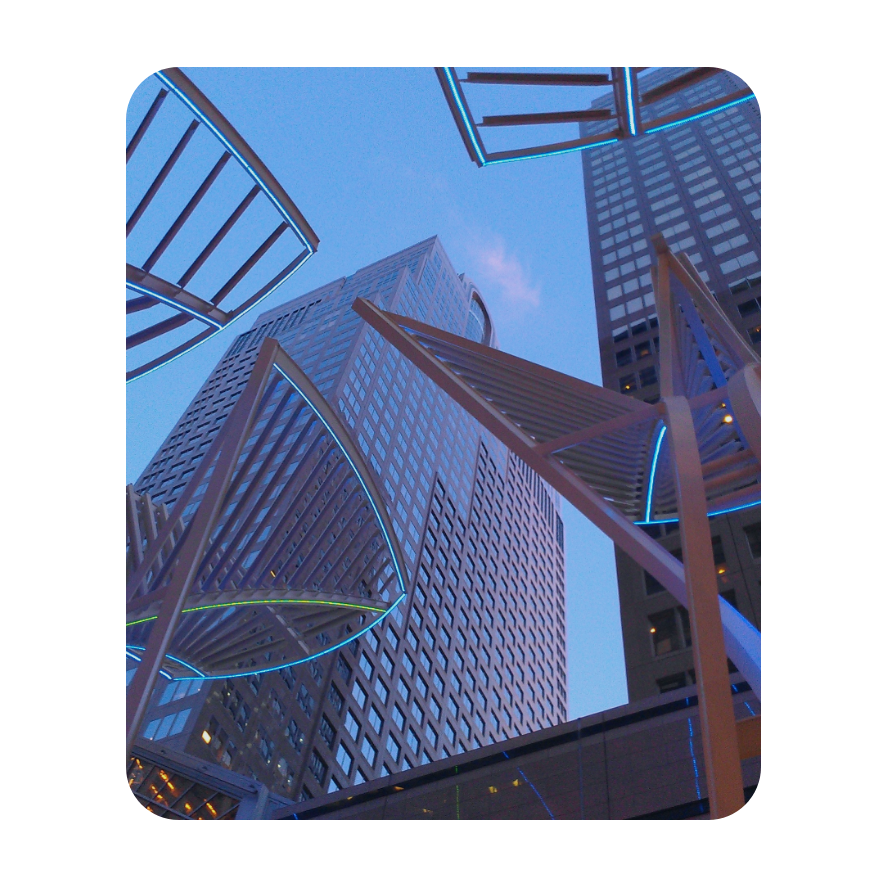 Project Partners:
Applicant: EBTN
The Portuguese Bank Training Institute – IBF (Portugal)
The Bank Association of Slovenia (Slovenia)
SCIENTER (Italy)
Berlin School of Economics and Law – BSEL (Germany)
Relay Points:
Nova Llubljanska Banka (Slovenia)
Caixa Central de Credito Agricola Mutuo (Portugal)
Dexia (Luxemburg) (until June 2008)
Kindly contact EBTN Secretariat ([email protected]) for further inquiries.