Duration: 1 November 2009 – 31 October 2011. The project was officially disseminated in Rome on 24 October 2011.
The aim of the Banking & Insurance & Financial Network (BIF) was:
to promote the application of ECVET (European Credit system for Vocational Education and Training) to the training provision in the Banking, Insurance and Financial Services Sector, so as to prepare the ground and create realistic opportunities to apply the ECVET in the BIF sector that employs more than 6 million people in Europe.
The objectives of BIF were:
to create an network for constructing general principles and shared opinions on the complex theme of ECVET;
to develop a method for assigning ECVET credit points to professional qualifications;
to assign ECVET credit points to certified qualifications in the countries of the Project Partners;
to endorse the ECVET application by the Project Partners;
to respond to the ECVET objectives related to facilitation of mobility, assessment and validation of learning outcomes, transparency of qualifications.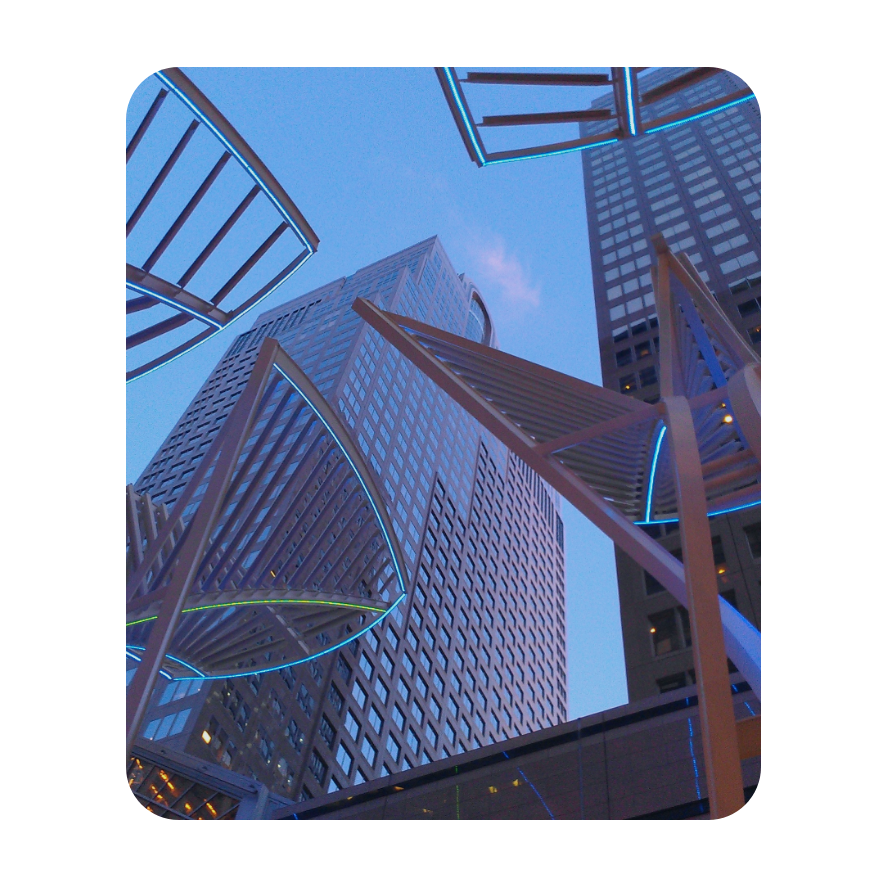 The main output of BIF was:
ECVET Financial Services Agora (Network)
BIF User's Guide
ECVET Vademecum for Banking, Insurance & Finance Sector
Project Partners:
Applicant: EBTN
Project Coordinator: The Portuguese Bank Training Institute – IFB (Portugal)
Methodological Coordinator: Scienter (Italy)
Evaluator: Berlin School of Economics and Law – BSEL (Germany)
Foundation Warsaw Institute of Banking (Poland)
IFS Malta (Malta)
Gateway Partners:
Chartered Banker Institute (United Kingdom)
Dutch Institute for Banking Insurance and Investment – NIBE-VV (Netherlands)
The Bank Association of Slovenia – BAS (Slovenia)
Malta Union of Bank Employees – MUBE (Malta)
Kindly contact EBTN Secretariat ([email protected]) for further inquiries.