Duration: 1 October 2006 – 30 September 2008 (postponed to 31 December 2008). This project was officially disseminated in Brussels on 12 December 2008.
The aim of CERTIFIED was:
the creation of a new system for the certification of competences and the accreditation of training providers in the EU Financial Services Sector.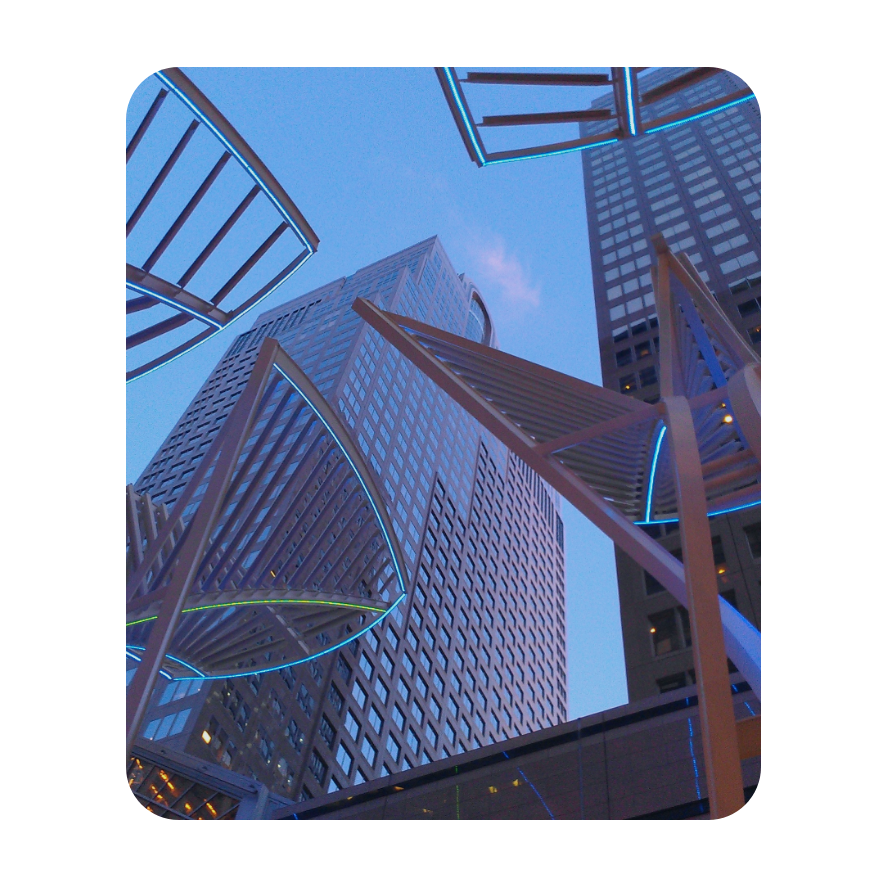 The objectives of CERTIFIED were:
to accompany and facilitate the increasing macro-level regulation process occurring within the
European Financial Services Sector;
to build a comprehensive, transparent and self-sustaining system for the certification of employees' competences;
to carry out a carefully designed validation process through piloting, research and dissemination activities;
to extend the the range of the scope of the sector-based certification and accreditation system by creating a wide and active
community of practice in certification and accreditation within the EU.
The main output of CERTIFIED was:
European Certificates for competences corresponding to EQF Levels 4 and 5.
Project Partners:
Applicant: EBTN
Friedrich Alexander University (Germany)
The National Accreditation Centre for Continuing Vocational Training – EKEPIS (Greece)
Hellenic Bank Association (Greece)
SCIENTER (Italy)
Autonomous Federation of Italian Bankers (Italy)
Foundation Warsaw Institute of Banking (Poland)
The Portuguese Bank Training Institute (Portugal)
Chartered Banker Institute (UK)
Relay Points:
Febelfin Academy (Belgium)
International Banking Institute (Bulgaria)
Centre de Formation de la Profession Bancaire- CFPB (France)
Frankfurt School (Germany)
The Institute of Bankers (Ireland)
The Luxembourg Institute for Training in Banking (Luxembourg)
Kindly contact the EBTN Secretariat ([email protected]) for further inquiries
or visit www.certifiedebtn.eu for more information.