The aim of the Quadultrainers Project was:
to increase the recognition, the social prestige and the attractiveness of the adults trainers profession by proposing – through a multi-stakeholder research and consensus-building process – a European Qualification Prototype for adult trainers.
The objectives of the Quadultrainers Project was:
to mobilise professional associations to collect their views on the existing qualification and competence framework;
to draw a picture of what is already in place in each member country.
to build – through an open dialogue among stakeholders – a European definition of the professional area, using EQF as reference point.
to propose a framework of national and international associations.
to consider the feasibility of an associative technical coordination mechanism to guarantee European qualifications for adult trainers.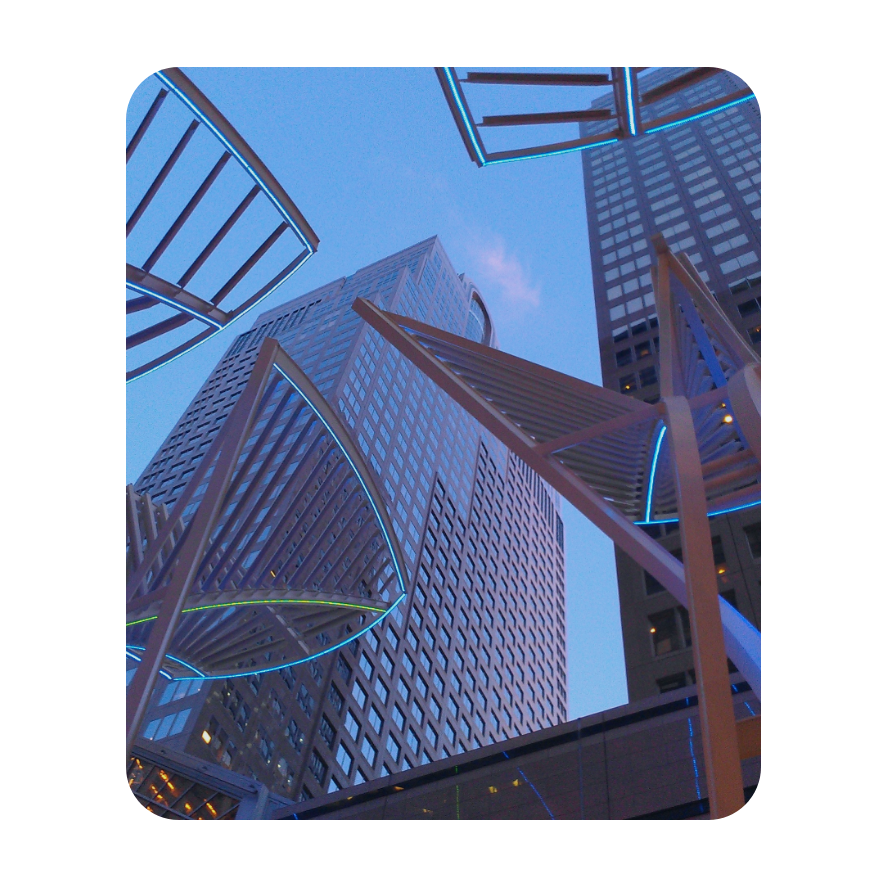 The deliverables of the Quadultrainers Project were:
Quadultrainers MetaCommunity;
Competence Framework;
European Qualification Prototype and methodological guidelines for Expert Adult Trainer and Adult Learning Professional.
Project Partners:
Applicant: Dutch Institute for Banking Insurance & Investment – NIBE-SVV (Netherlands)
Project Coordinator: EBTN
Methodological Coordinator: SCIENTER (Italy)
Febelfin Academy (Belgium)
The Portuguese Bank Training Institute (Portugal)
Berlin School of Economics and Law – BSEL (Germany)
Associazione Italiana Formatori – AIF (Italy)

Kindly contact EBTN Secretariat ([email protected]) for further inquiries
or visit www.quadultrainers.eu for more information.