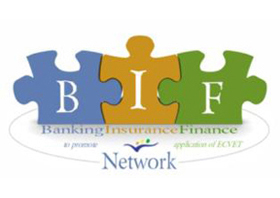 BIF
The BIF Network Project aimed at promoting the application of ECVET (European Credit System for Vocational Education and Training) to the training provided in the Banking…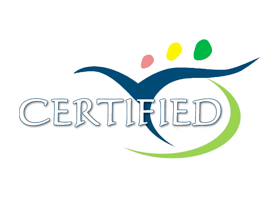 CERTIFIED
CERTIFIED aimed at the creation of a new system for the certification of competences and the accreditation of training providers in the Financial Services Sector in the EU.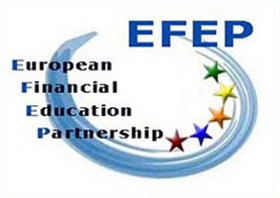 EFEP
EFEP benefit pupils and teachers and the wider social and economic society as a whole, through the provision of financial education workshops to school pupils, delivered by professionals of the financial services and other sectors.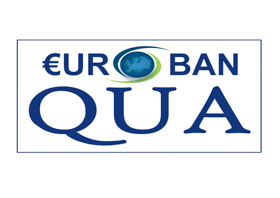 EURO.BA.N.QU.A
The project aimed at the application of the European Common Quality Assurance Framework (CQAF) to the Financial Services Sector in Europe by linking this model with current developments and challenges towards the improvement of related training delivery.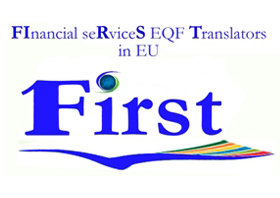 FIRST
The goal of the "Financial Services EQF Translator in EU" (FIRST) Project was to promote the application of the European Qualifications Framework (EQF) as a valuable reference to redesign and create a modern competence-based qualifications infrastructure for the Financial Services Sector in the EU.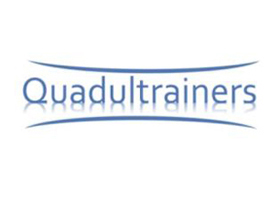 QUADULTRAINERS
The Quadultrainers Project aimed at increasing the recognition, social prestige and attractiveness of the adult trainer's profession by proposing, through a multi-stakeholder research and consensus building process, a European Qualification Prototype for adult trainers.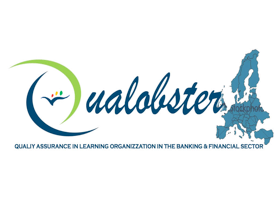 QUALOBSTER
The project aimed at improving the quality of training provision in the Financial Services Sector by integrating the existing benchmarking approach and tool for the Learning Organisation with Quality Assurance principles and methods.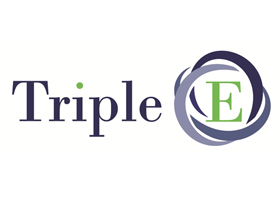 TRIPLE E
Our Triple E Project aims to strongly contribute to the development of sectoral Qualifications by incorporating ECVET technical specifications. The project core objective is to gather the main tools and recommendations related to existing modern EU Qualifications and turn them into one integrated standard which is both aspirational and feasible for wider application in Financial Services Sector.